Well, that's it. Christmas 2013 —and all it's associated festivities— is finally over.
Our beautiful tree has been stripped of it's baubles, lights and glitter and is now waiting, in all it's naked glory, to be whisked away by the recycling men, tomorrow morning.
Each garland, bauble and sparkly adornment has been carefully packed away again and normality has resumed at Seymour House.
I feel very deflated.
Christmas is my very favourite time of year. I love the tradition, the sparkle, the food, the gluttony, the long, long days spent with friends and/or family, the crap TV, the great TV, the relentless Christmas songs, the carols, the board games, the nostalgia, the excitement… I love it all.
And this Christmas, in particular, has been one of the best. Our tiny boys have added another facet to my love of the festive season and I have been in my element; watching their reactions to things their little eyes have never seen before. Without question, it will be one of the most memorable years ever, for me and my boy.
But, for now, all the glitter has gone and we have the greyness of January and February to keep us company until spring.
That said, this year I do have two funny little friends to entertain me and whilst I don't have a tree festooned with lights and sparkle, I do have a truckload of gaudy plastic toys, that sing and talk, to liven up the place!
When you've waited a long time for something, you don't seem to see the mess and chaos, when it finally arrives. You embrace the paraphernalia clutter and revel in the noise and mayhem.
A bit like Christmas.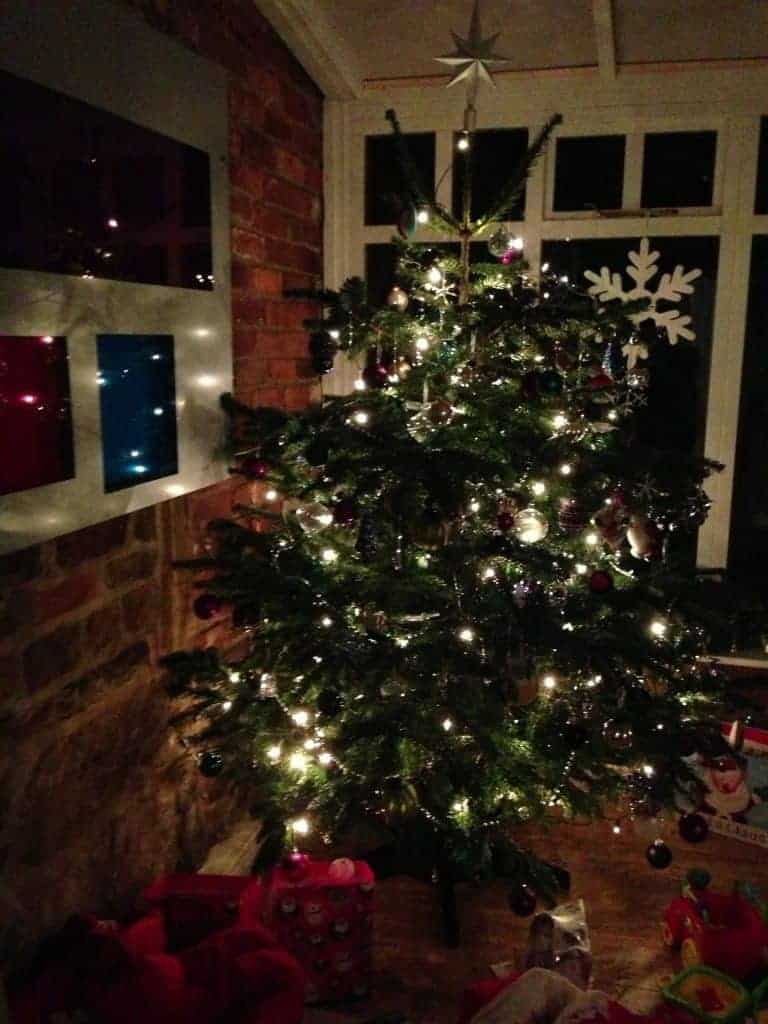 Our gorgeous tree, in all it's glory!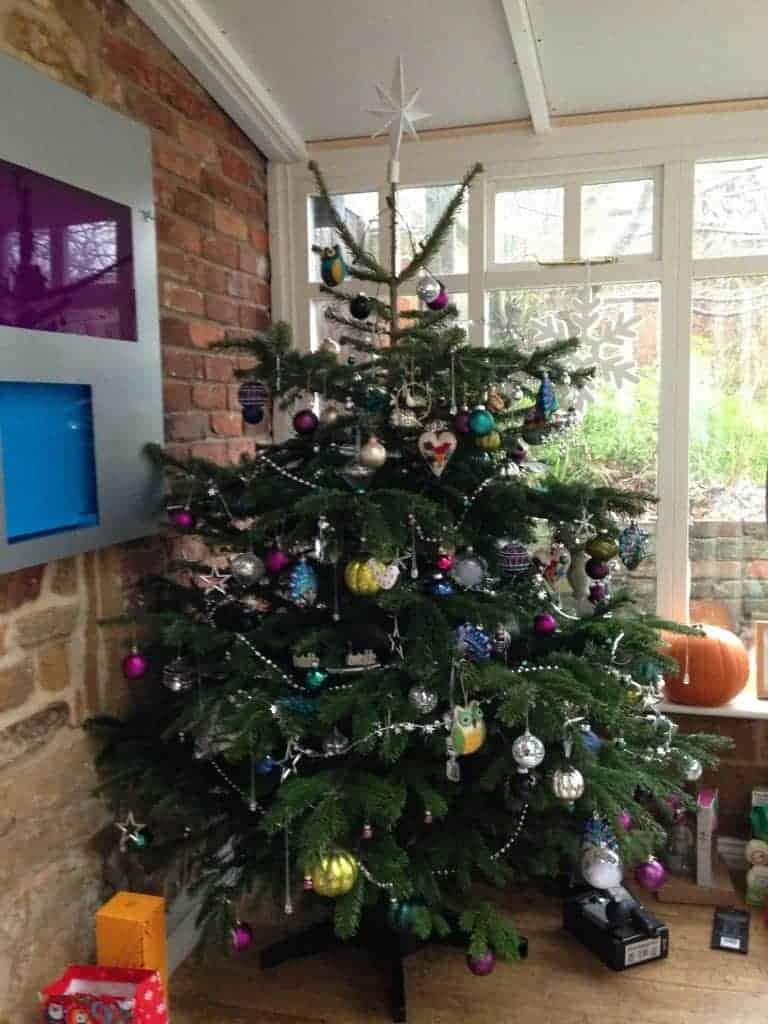 Getting ready to take the decorations down in the cold light of day.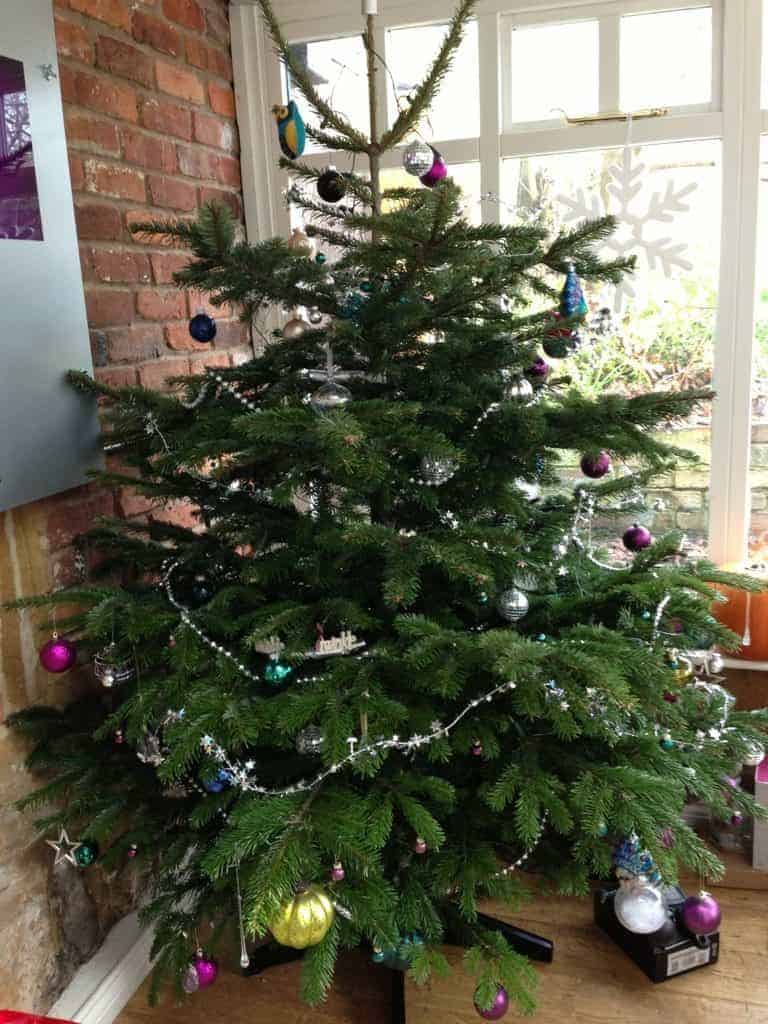 Halfway there… looking pretty bare now :(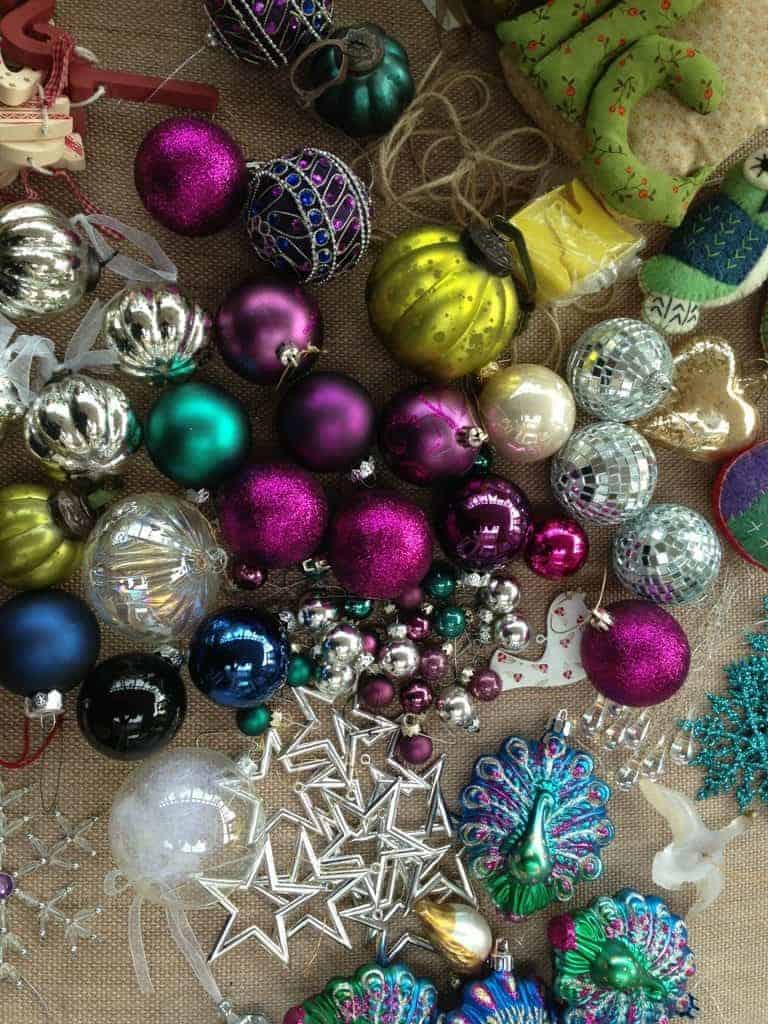 Shiny things…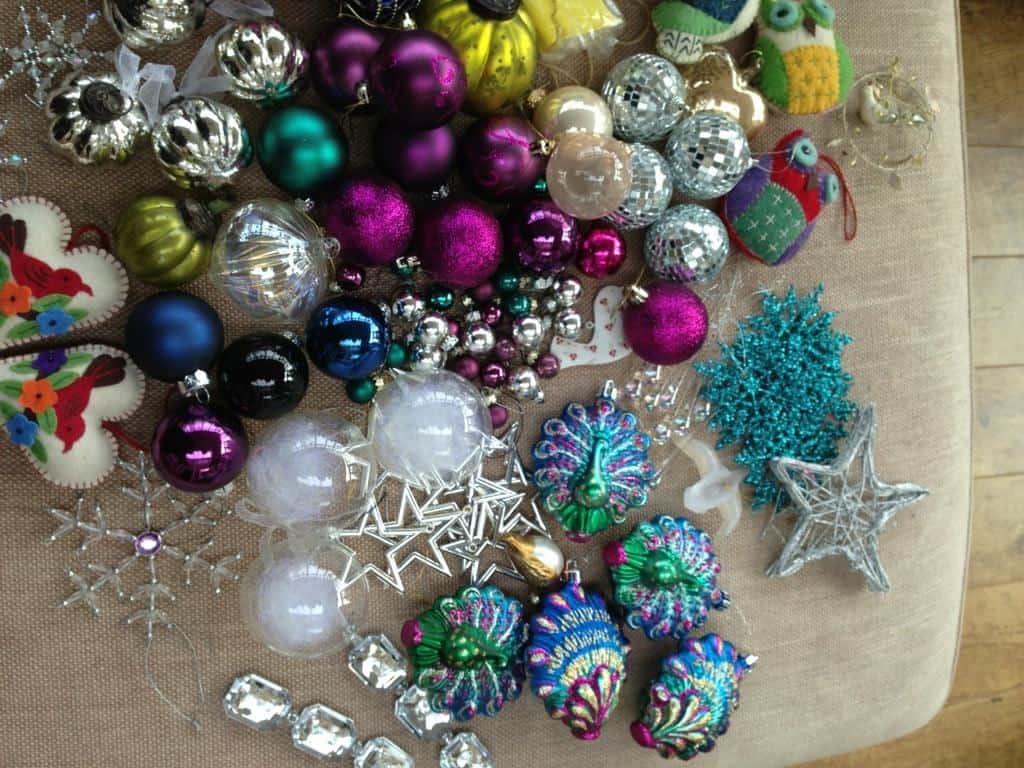 Baubles and sparkles.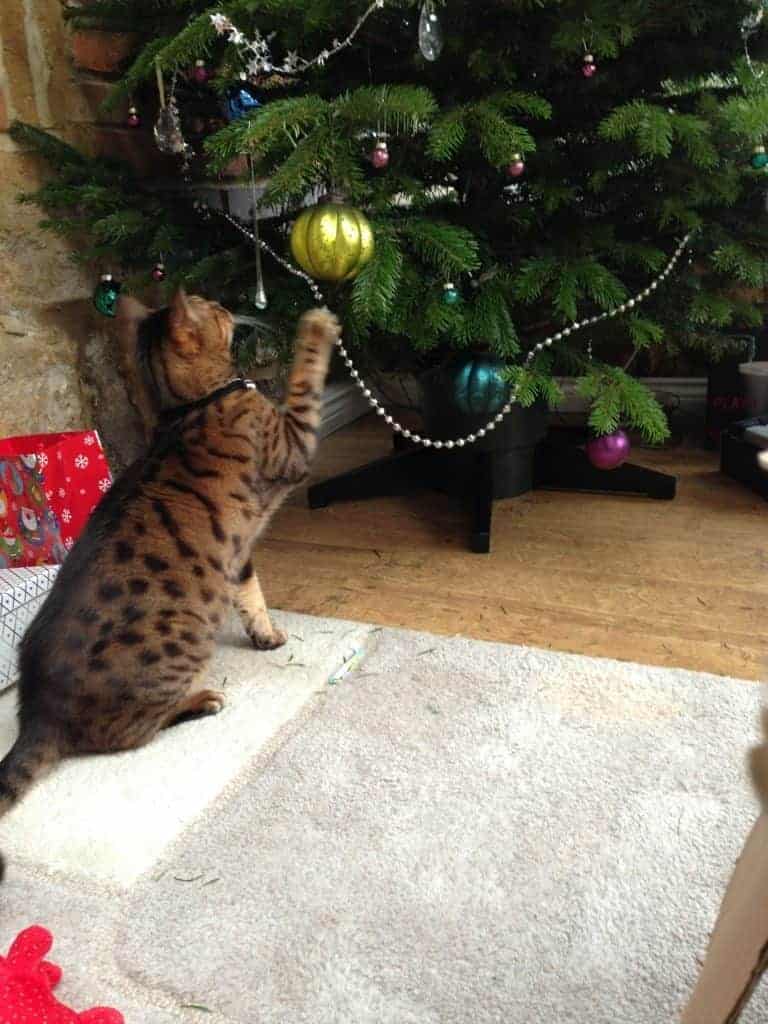 Widget being a nuisance helping.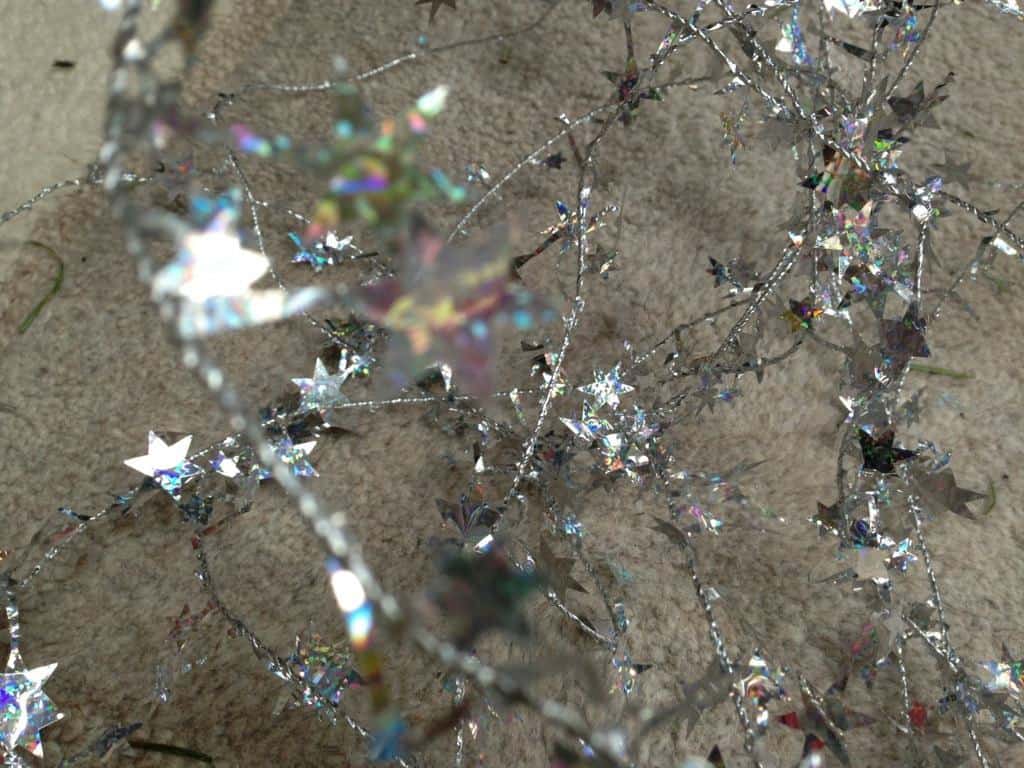 The 15 year old 'nearly bald' star garland – RIP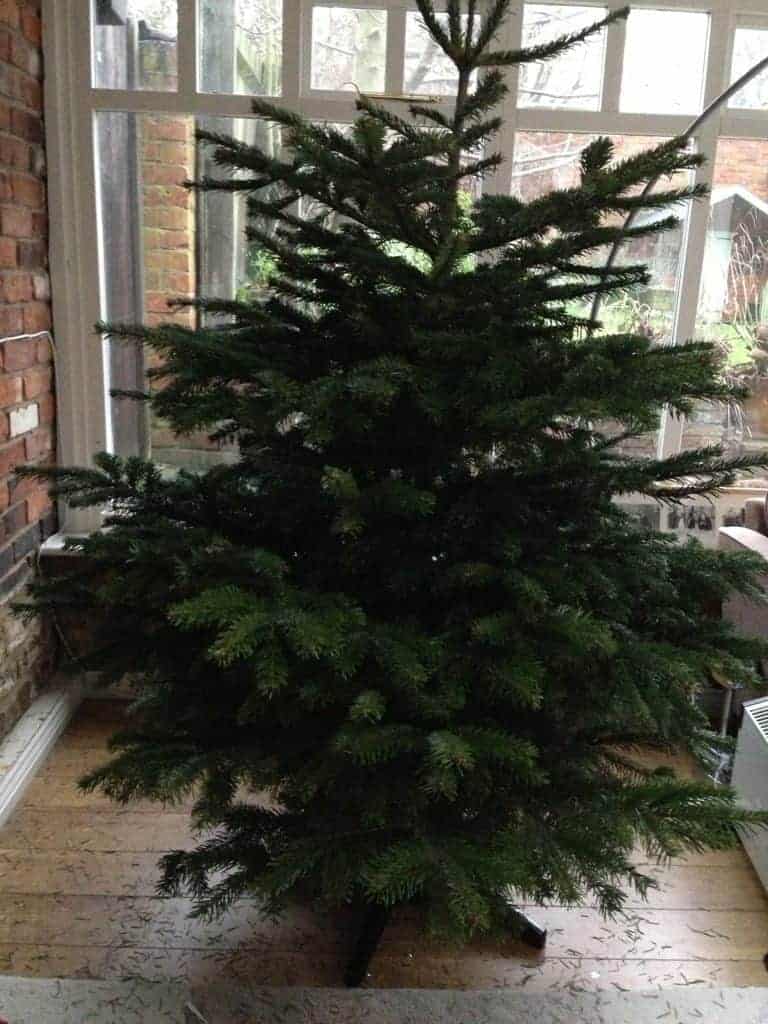 The naked tree. Avert your eyes.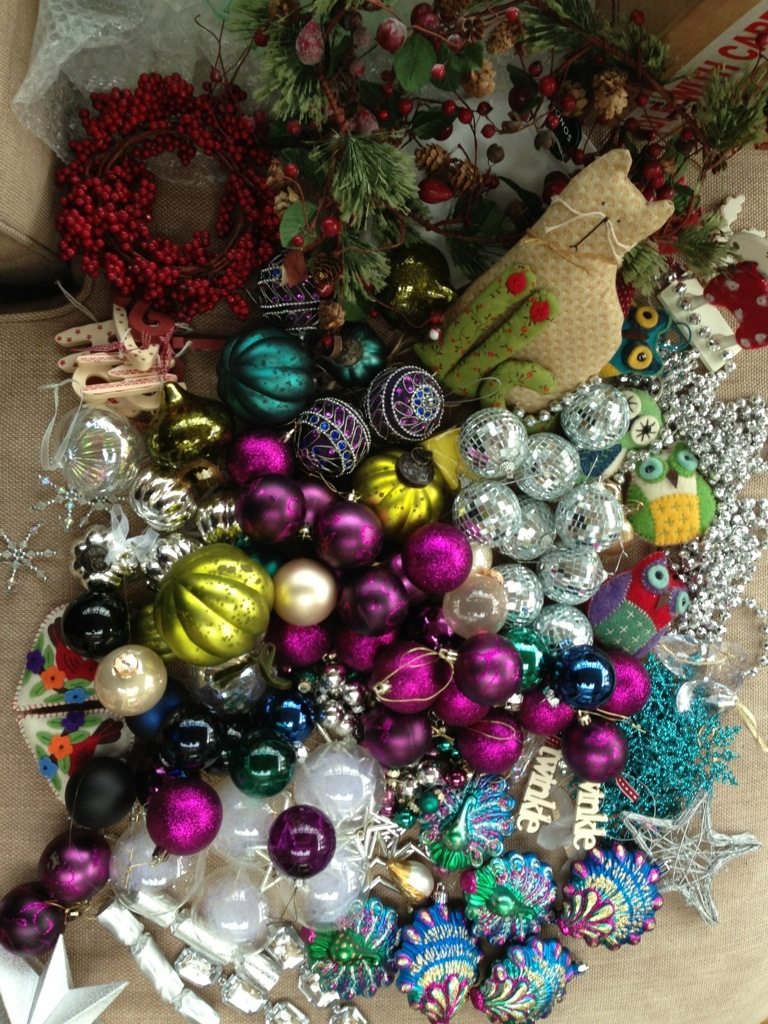 Farewell, until next Christmas.