I've written before about the gentle transformation of my tiny man-cubs; from sweet babies to defiant, angsty threenagers.
Last month, things had calmed down ever so slightly (probably with the threat of no Father Christmas if they didn't toe the line) but January has brought more defiance, more anger.
It's tiring. For them as well as us.
And I say 'them' but, if I'm being truthful, it's really only one of them but I think it's unfair to say which.
It's bolstering, when I see on social media, that some of my friends are experiencing similar issues. It's not a happy feeling but it makes me feel better that I'm not the only one.
Particularly when their children are the same age — or older.
I think that people — my mother for one — think that children are prescriptive.
And as 'terrible twos' has always been a 'thing', the boys should not be acting up at nearly four years of age.
Particularly when — as I was apparently vile at two — it stands to reason that my sons should follow suit then, right?
Wrong.
I never experienced 'terrible twos' with either of them. Two wasn't terrible. Two was ace.
Two little siblings learning to talk and use the toilet. Two was much gentler.
Three has been manic.
Three is explosive; three is pretending to be a superhero and fighting. Wrestling and wanting to leap on your brother (particularly when he has his back to you).
Three is learning the alphabet and practicing it phonetically. On a loop.
Three is very loving. Little arms entwining around your legs or hearing 'I LOVE you mummy' for the very first time.
Siblings in January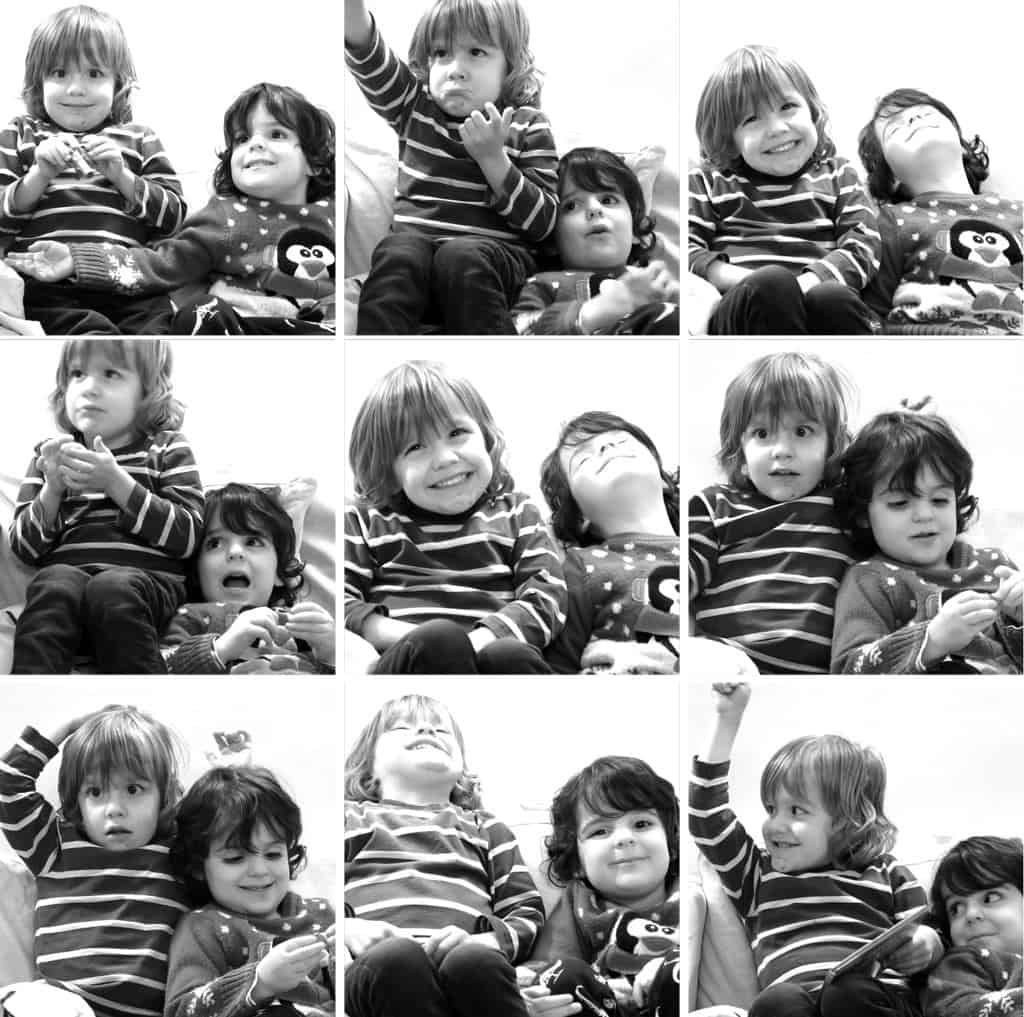 Three is all about pushing the boundaries — making a stand — wanting to be a big boy, not a baby.
Three has been one of the biggest game-changers since my littles were born. Definitely the year that's given their daddy and I the most reward — and the most upset.
It's given us immeasurable pride to see our little sons growing and learning. But it's also given the most monumental tantrums; sometimes lasting up to an hour or more.
Although, once passed — just like a storm — we're left with calm.
Sweet and sunny. Reasonable and accommodating. Almost as though it had never happened.
Three has been amazing and testing. A whirlwind.
Extraordinary to see these tiny humans suddenly spread their wings and want to fly by themselves. I think a lot of the tantrums are simply a result of their mama not wanting to let go just yet. A definite conflict of interests.
But anyway. We have just two more months of 'three' left.
Let's really make them count.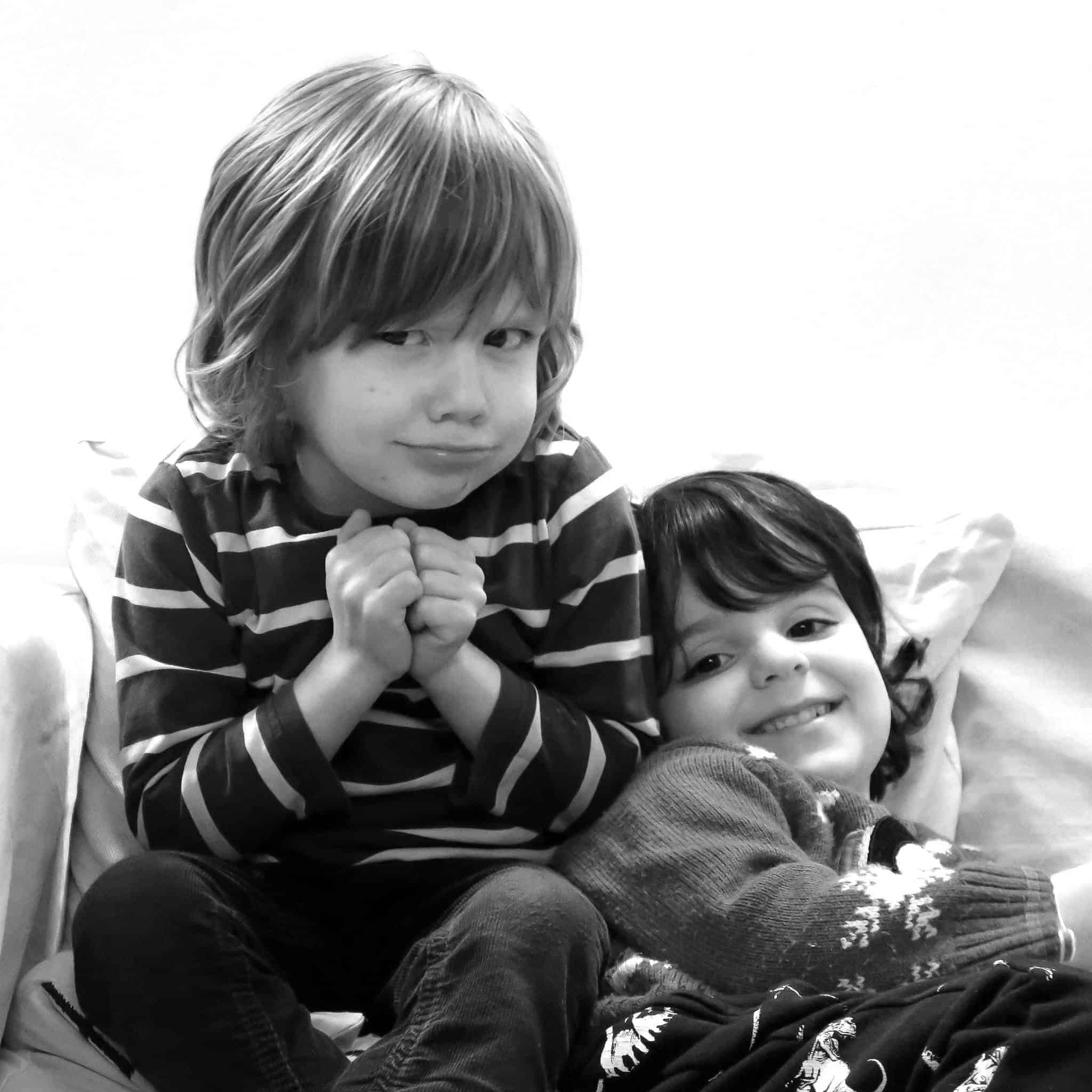 Linking up with the #siblingsproject